In The N.O. - A New Orleans Pelicans Pod
In the N.O. is a Pelicans Podcast under Boot Krewe Media hosted by Shamit Dua and Mason Ginsberg. The podcast dives deep into New Orleans Pelicans and NBA basketball, covering both the team as well as the latest hot topics and trends around the league.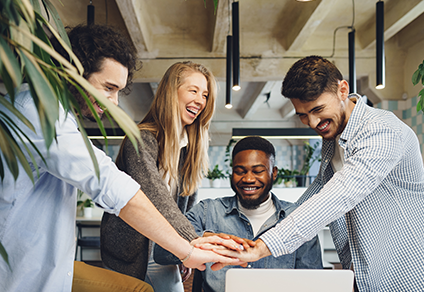 Your Title
This is the description area. You can write an introduction or add anything you want to tell your audience. This can help potential listeners better understand and become interested in your podcast. Think about what will motivate them to hit the play button. What is your podcast about? What makes it unique? This is your chance to introduce your podcast and grab their attention.